Elevate your wine Program.
A low-Cost, Industry-Leading Wine Program Service.
The First of its kind.
Reduce Wine Cost of Goods By At Least 3%
Being part of the Lucid family instantly creates economies of scale for your entity. We unlock wine pricing and discounts that your restaurant normally wouldn't have access to. In fact, many major wine distributers give 10% off the top of every wine invoice to restaurants that work with us. Every one of our clients have reduced their cost of goods on wine by at least 3% within 60 days of working with us.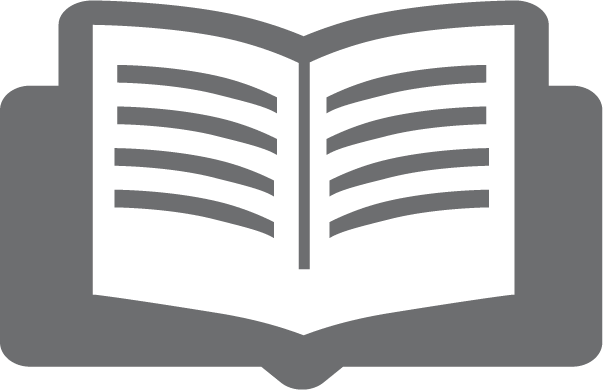 Sommelier Curated Wine Lists
Our staff is comprised of sommeliers who have won Michelin Stars, James Beard Awards, and have received placements on the World's Top 50 Restaurant Lists. Together, we curate a rotating, seasonal wine list that compliments your restaurant's food and guest needs, while also promoting sales.
Highly Effective Staff Education
An educated staff equals more sales. Lucid provides customized easily digestible education curriculum for your restaurant's wine list and education needs. We provide tech-sheets for every wine on your list, line-up quizzes for staff, and everything in between. Since it's all cloud-based, it's at your staff's fingertips 24/7.
Long Term Consistency
The restaurant industry is currently at a 78% turnover rate. With us, there is no more revolving door. We bring operational and financial consistency to your wine program, which could end up saving thousands in re-hiring costs.